Consider Your Health Insurance Options with Sanford Health Plan
With Sanford Health Plan, you have a partner and advocate for you and your health. We align with you and our providers to deliver a patient-centered plan that meets your needs for the right care and right health plan coverage.
Sanford Health Plan would like to take this opportunity to introduce you to our integrated system of care. Our employee decision guide makes it easy to choose the right plan by putting all the information you need to know about Sanford Health Plan in one place. Find the guide here to help you determine the best plan option for you in three easy steps:
Review the type of health insurance plan(s) offered and the differences between them.
Review the providers in each network and be aware of the differences between them.
Consider the premiums.
Have questions about your plan options not answered below? Submit your question to one of our coverage specialists online here or by calling (800) 843-8583.
Your employer has chosen to offer multiple plan and network options. Some benefits may be different depending on which option you choose. The information below explains some of the key differences between the plans and which network is utilized which each.
Explore Your Plan Options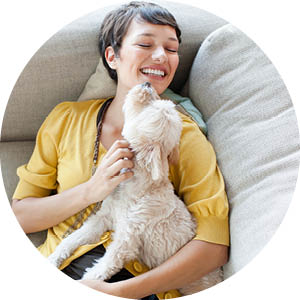 Simplicity Plan
Offers the Broad Provider Network
As a broader network plan option, these plans will have a higher monthly premium compared to Sanford TRUE focused-network options.
If you seek a variety of in-network providers outside the Sanford Health care system, these plans may be a great option for you to control your in-network cost-share.
This plan is a great option for those with planned surgical or hospital procedures scheduled with non-Sanford providers within the next 12 months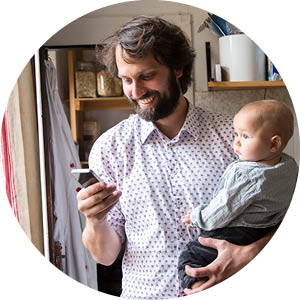 Sanford TRUE Plan
Offers the Focused Provider Network of primarily Sanford Health providers and facilities
As a focused network plan, these plans will have a lower monthly premium than the Simplicity plan options.
No out-of-network coverage
If you are comfortable seeking providers within the Sanford Health care system, these plans may be a great option for you to control your in-network cost-share and also reduce your monthly premium costs.
Eligibility based on the zip code in which you reside
To learn more about how each plan works, review the FAQs at the end of this page.
Have Questions?
We're ready to help you find the best health insurance plan for your needs.
Frequently Asked Questions