Your Health is Our Priority
NDPERS and Sanford Health Plan have partnered to bring you the Governor's Wellness Initiative. Governor Burgum and his cabinet are excited to offer you these opportunities to grow in your understanding of health and wellness, all in the pursuit of a healthier North Dakota.
Your health and wellness consists of six dimensions. Through this initiative, you will have opportunities to learn about and nurture each dimension, working toward a healthier, whole you.
The Governor's Initiative Needs You
Watch this message from Governor Doug Burgum to hear about the important role you have in the health and well-being of North Dakota. Then learn more by downloading our top tips for improving in each dimension of well-being.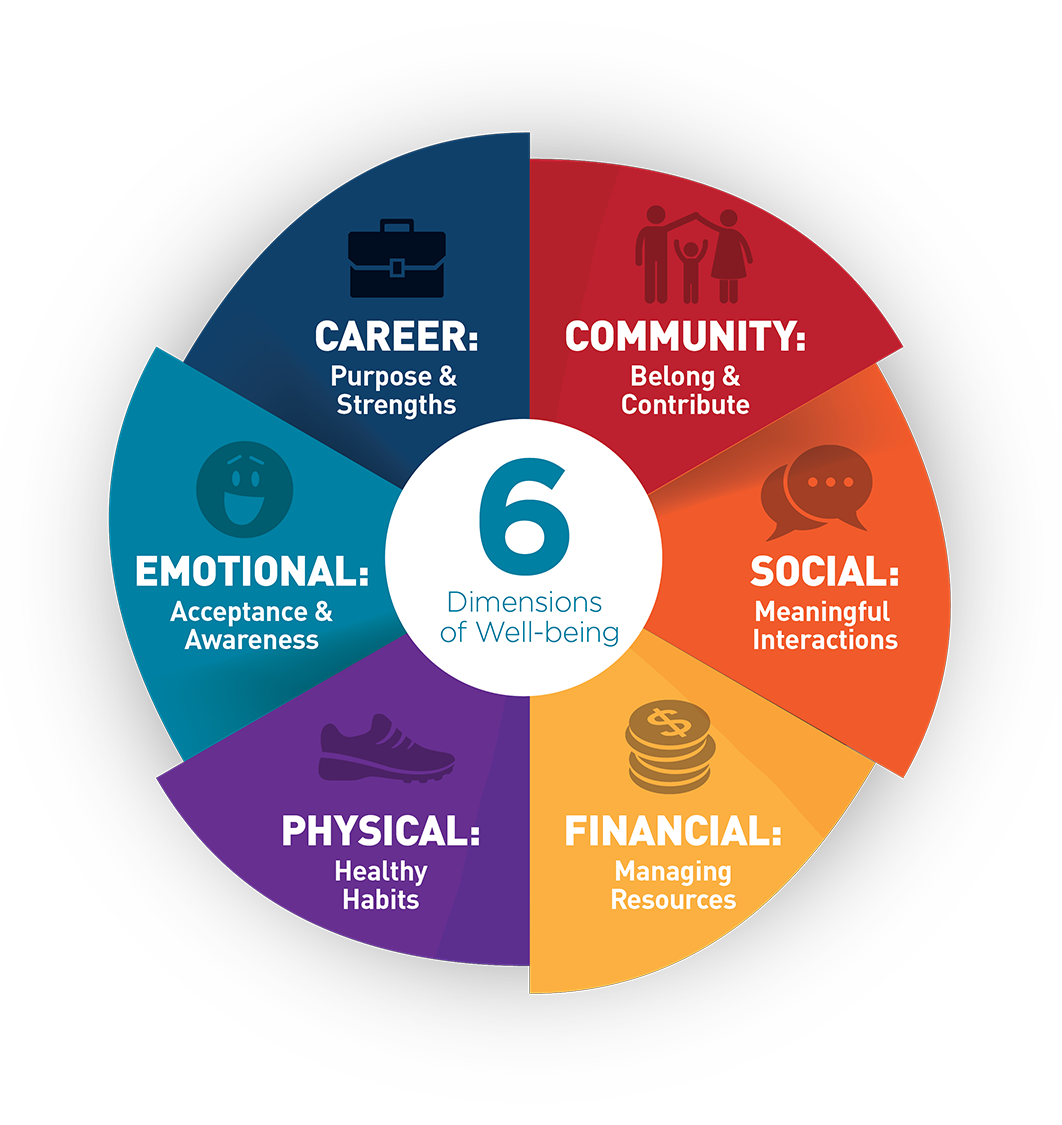 Boost Your Well-Being