Wellness
We're here to help you reach your best health by providing the tools and support you need to take control.
Identify areas to target first through our online risk assessment tools.
Take control and manage your day-to-day health with online tools, educational programs and options for personalized coaching from our wellness team.
Live better while managing a chronic health condition with tools and support from our RN care managers.
Learn About Wellness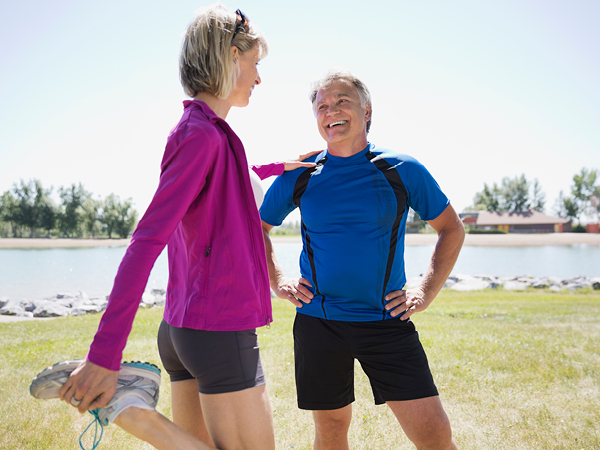 Provider & Pharmacy Directory
Find a primary care provider or specialist who's covered by your insurance, or choose from a list of pharmacies that partner with Sanford Health Plan.
Log in or Sign up today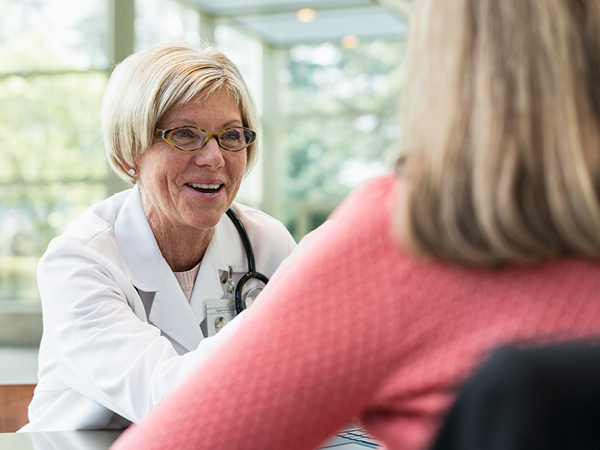 Frequently Asked Questions