Creating better pathways to health and well-being can sometimes feel overwhelming. Prevent, manage and treat chronic and complex medical conditions with Sanford Health Plan's personalized support. Below are options for you to take advantage of these services. If you have questions, simply call
(888) 315-0884
and an RN coordinator will visit with you to discuss your needs and goals.
Better Choices, Better Health® Workshop
Put life back into your life. If you or someone you care for has a chronic health condition, this workshop can help you take charge of your life.
You get the support you need, find useful ways to deal with pain and fatigue, learn better nutrition and exercise choices, set weekly goals, problem solve effectively, improve communication, relax and handle difficult emotions. Learn from trained volunteer leaders with health conditions themselves.
There is no cost to take part in the Better Choices, Better Health® Workshop.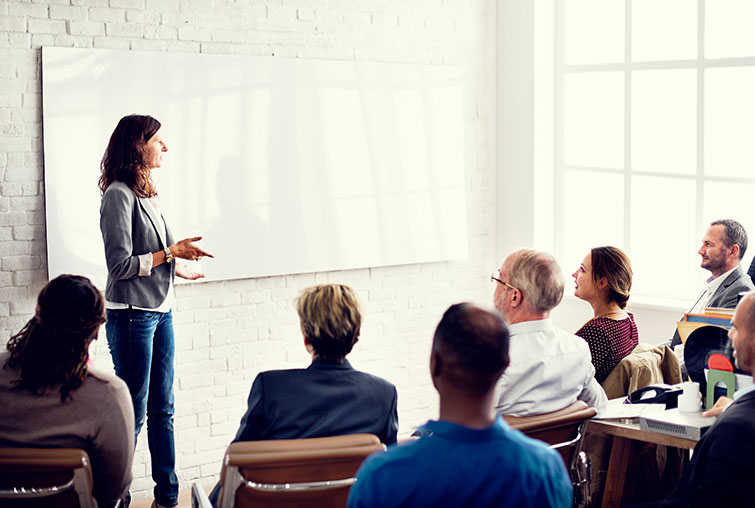 Personalized RN Care Management
Chronic health conditions can be overwhelming without the right tools and information. Sanford Health Plan ensures you have what you need to take control of your health condition. We offer support from a nurse case manager to assist you in managing your health. To access our case management program, log in to your mySanfordHealthPlan account or call (888) 315-0884.