3 reasons to offer health insurance as a small business owner

As a small business owner, health insurance offers you protection in three essential areas.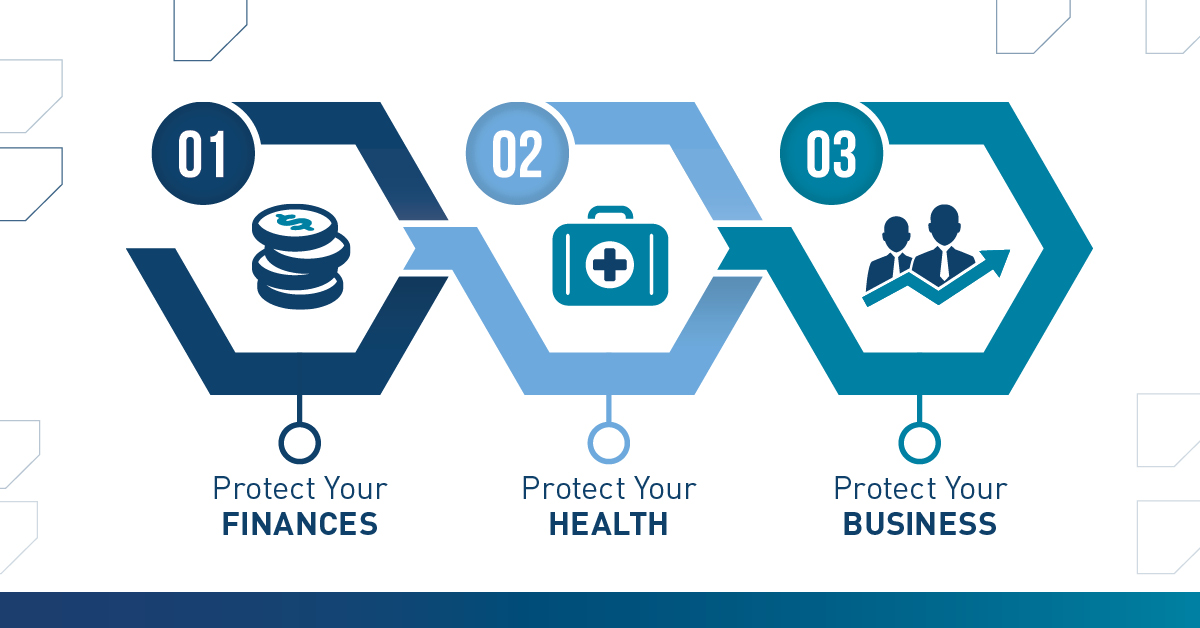 1. Health insurance protects your finances
Small group insurance plans provide you with discounted rates for medical care. Insurance companies negotiate rates with health care providers. Without coverage, the cost for a regular office visit and other medical services would be much higher.
Health insurance also protects you from unexpected medical costs. Even if your plan requires you to pay certain costs out of pocket, coverage can protect you from bankruptcy after an injury or hospitalization.
2. Health insurance protects your health
With a health insurance plan, you have access to quality care through a network of health care providers. You're also more likely to take advantage of regular checkups and preventive care, often offered at no cost.
3. Health insurance protects your business
As a small business owner, unexpected medical expenses can take away from your ability to run your business. By limiting your personal liability, health insurance can keep your business operating.
Health insurance also increases your chances of attracting and retaining the best employees. As part of your compensation package, employer-sponsored group health insurance gives you a competitive edge and allows you to invest in the health and well-being of your workforce for long-term success.
If you're ready to learn more, view our health insurance guide for small businesses. You can also call us at (888) 535-4831 to talk to one of our experts or get a quote.